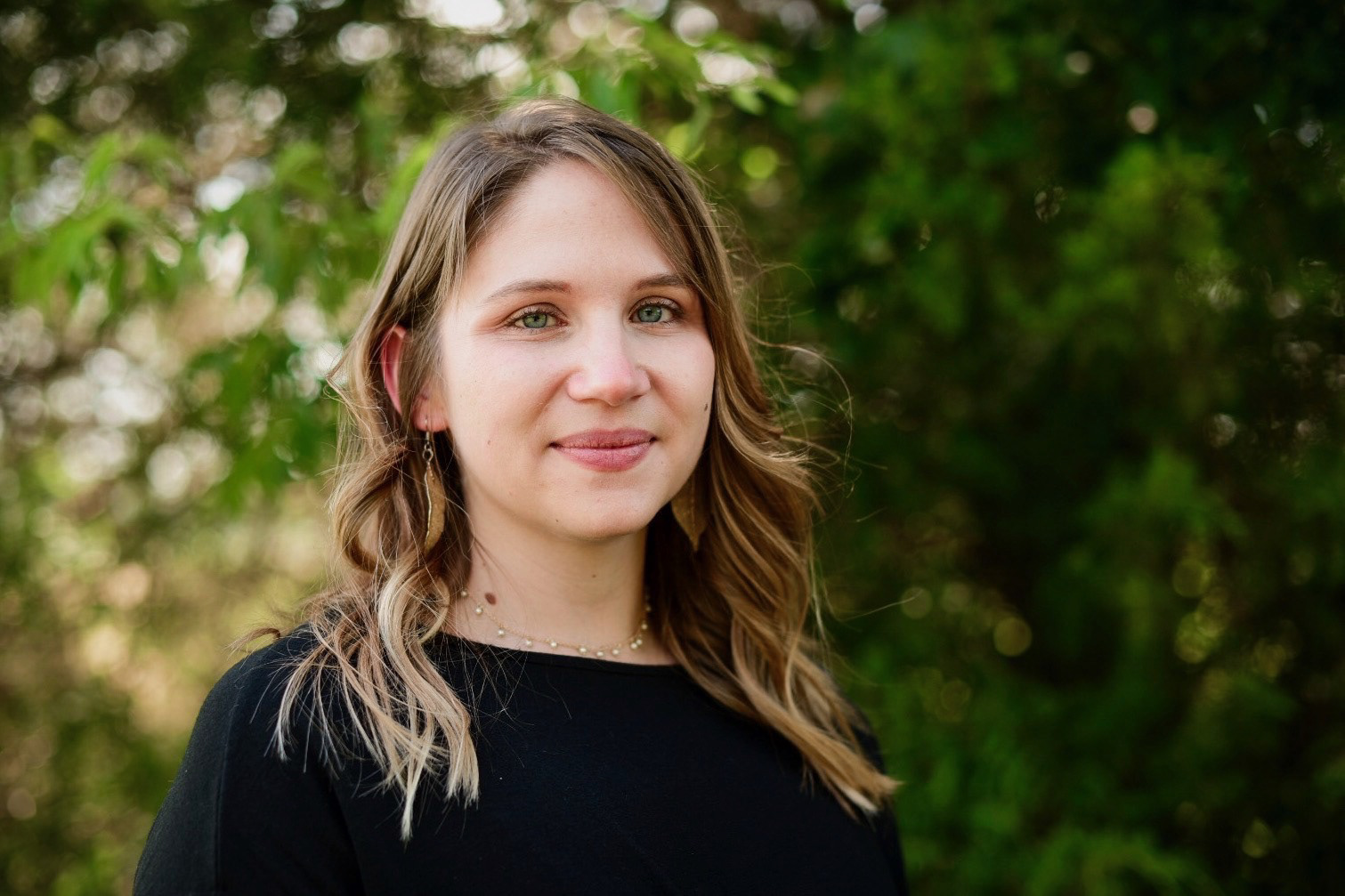 I am an artist residing in the historic city of Richmond, Virginia. Visual storytelling and Illustration are among my first inspirations, but I also enjoy classical portraits and landscapes. 
As a Decorative Artist, I have worked on the historic restoration of buildings along the the East coast. I have worked on churches, theaters, and National Historic Site homes. My interest with history and the decorative arts has informed my personal work. When I am not drawing or listening to podcasts all day, I am spending time with my husband, Drew, and our two cats, Grace and Artemis.
Outside of my personal practice, I work with Shockoe Artspace, a non-profit gallery located in Richmond dedicated to holistically caring for the artists and culture of our city. If you want to hear more or support the work we our doing , click the picture below.