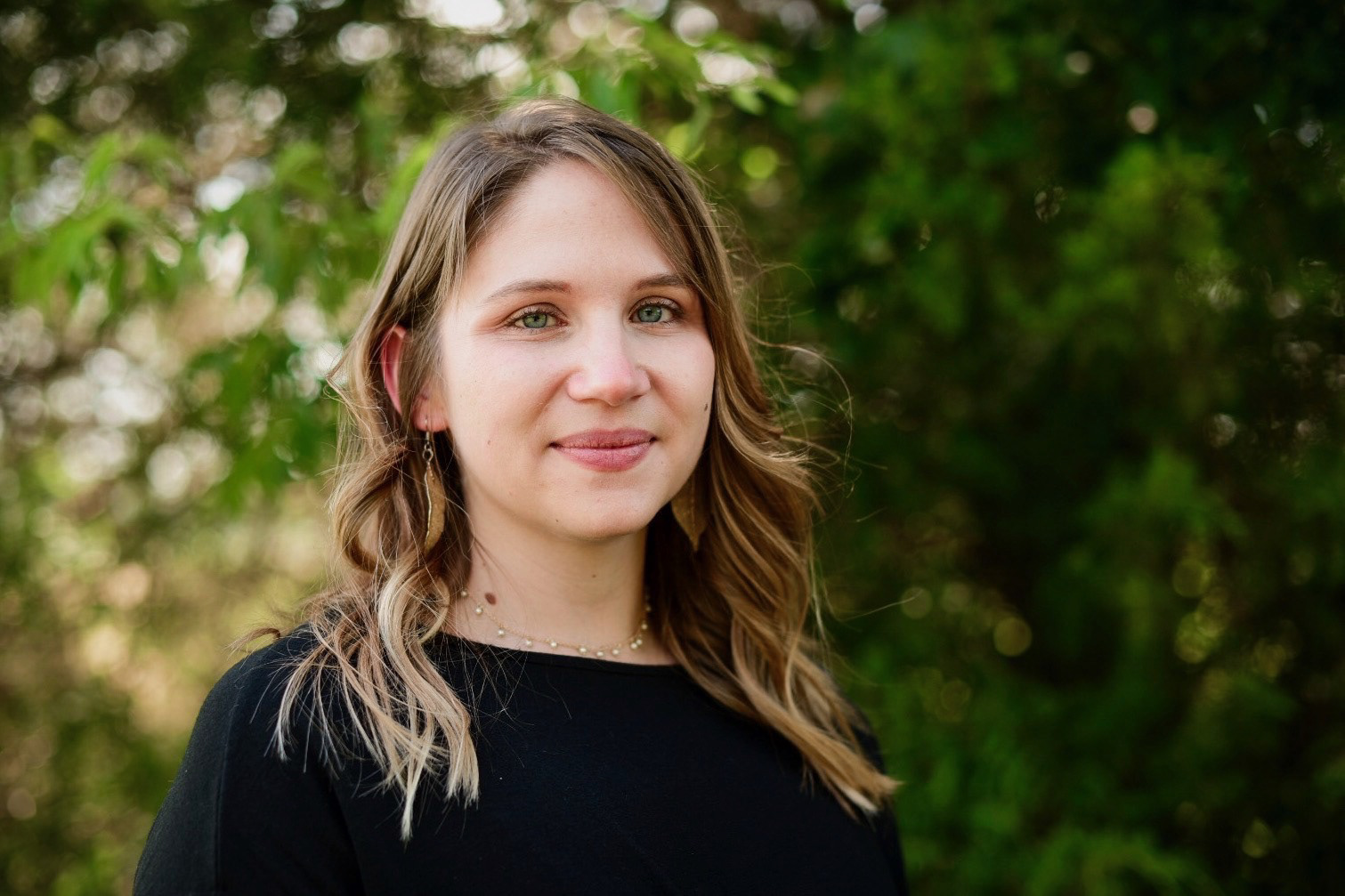 Cassandra Webster is an artist born and raised in the quiet roads of Connecticut. She spent her youth reading, trailing after her many siblings, stealing her closest brother's Calvin & Hobbes collection, and enjoying the outdoors with her army of cats. Her love of nature, beauty, and stories led her to art and she's never outgrown it. Her artistic journey includes a degree in Illustration from The University of Connecticut and restoring the decorative work within historic theaters, churches, and homes up and down the East Coast for a time.
Though she has used a variety of mediums in the past, she has transitioned to working primarily with gouache and watercolor paint. Her current work plays with landscapes, memories, and places of being while hinting at a larger narrative outside the frame.
But, enough with the reading, go look at some art!