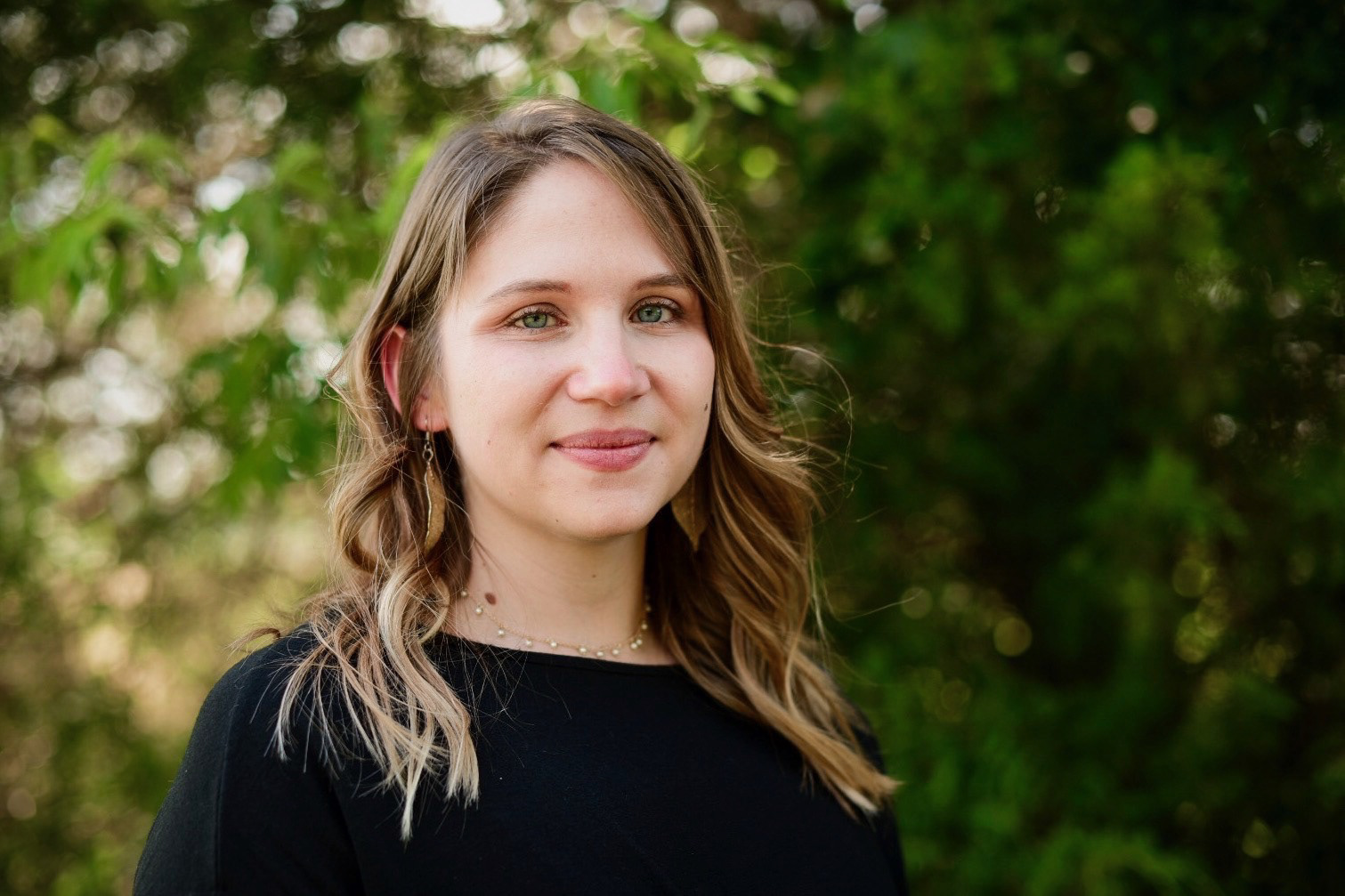 Cassandra Webster (b.1989) is an artist from Connecticut, who now calls Richmond, Virginia home. She received her degree in Illustration from The University of Connecticut, and proceeded to become a decorative artist for an Architectural Arts Company based out of New York City. During this time, she traveled around East Coast restoring the decorative work within historic theaters, churches, and homes. Throughout her time as a decorative artist, she continued to practice her skills with oil painting and pen illustrations. 
Her artwork currently engages in imaginative realism and portraiture. 
Outside of her personal practice, she works with Shockoe Artspace, a non-profit gallery located in Richmond dedicated to holistically caring for the artists and culture of our city. If you want to hear more or support the work we our doing , click the picture below.